Experienced Divorce Attorneys &
Counsellors in Tennessee
Let Our Family Help Yours
At Zettersten & Hammond, we handle sensitive family law matters for clients in Brentwood and Murfreesboro and throughout the surrounding areas. As a husband and wife legal team, our attorneys understand families. They have helped numerous clients overcome the most critical legal matters anyone can face — those that affect the family.
Both Peter Zettersten and Christina Hammond Zettersten are accomplished lawyers, counselors, and advocates. They work with clients personally to help them navigate complex and emotional issues ranging from divorce and property division to child custody and adoption.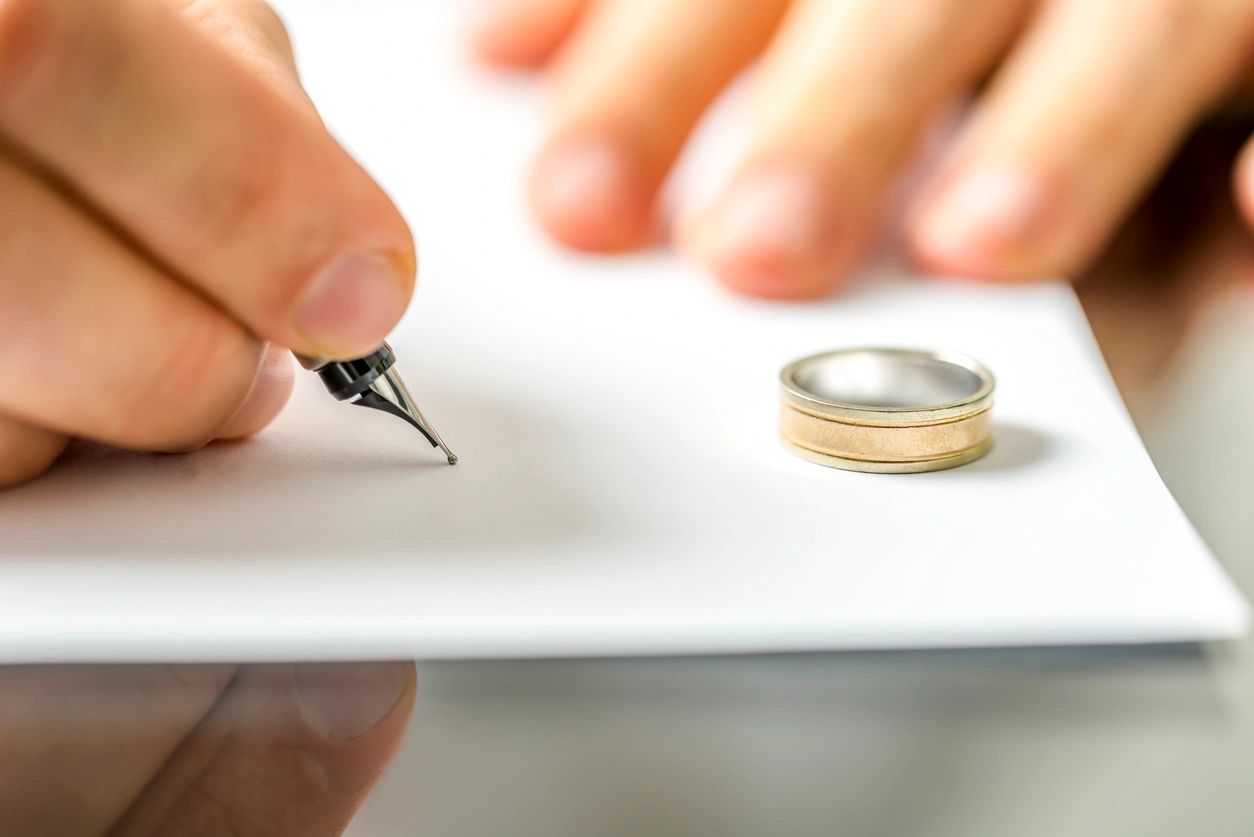 Learn About Our Attorneys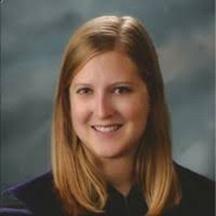 Christina L. Hammond Zettersten
Past Employment Positions
Professional Associations
Professional Associations and Memberships
Past Employment Positions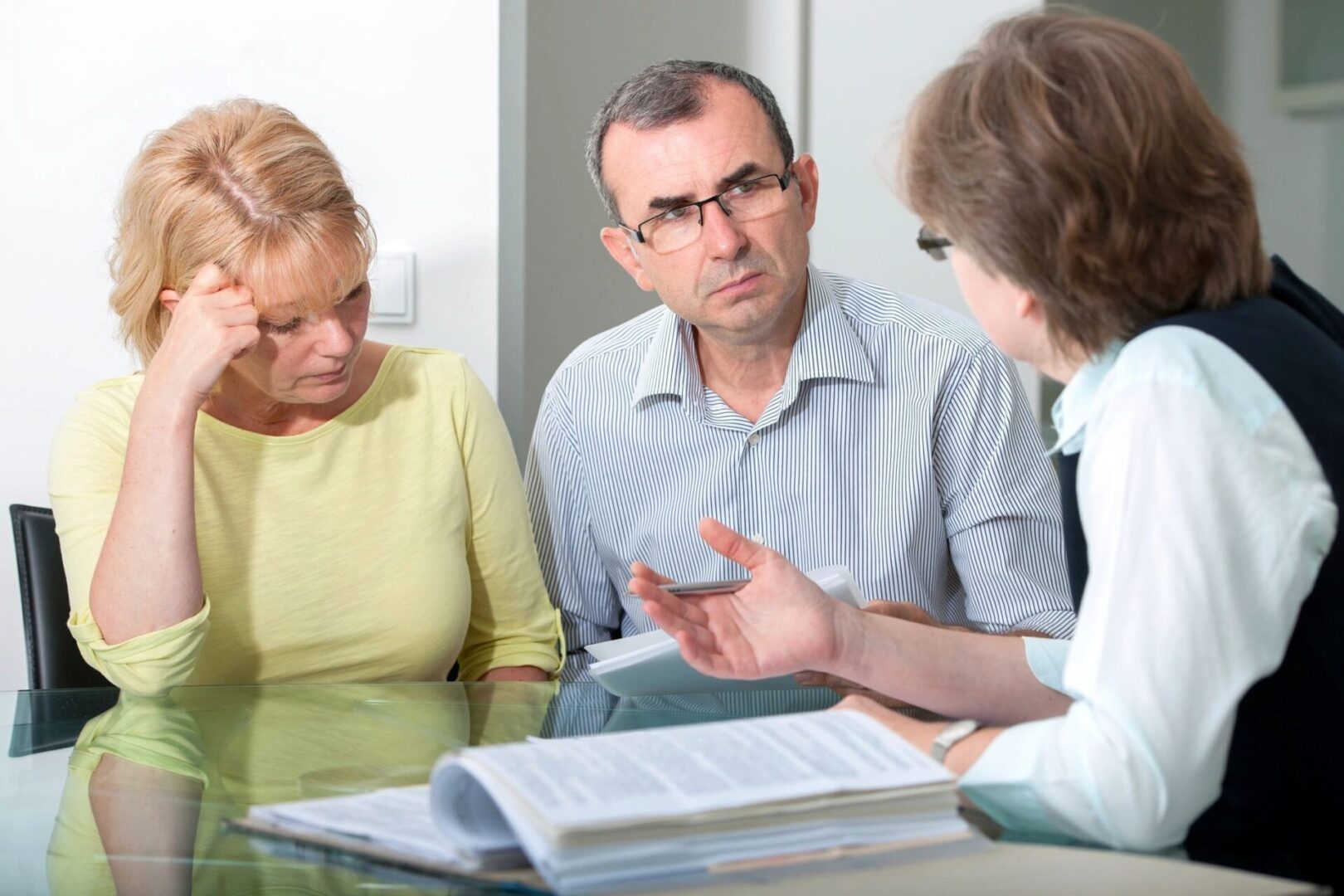 Your Ally in Troubling Times
We know that divorce, child custody, and other family law issues come with profound emotional currents. While feelings of anxiety, insecurity, pain, loss, and fear are common, so is love. These complex, interrelated emotions are just one of the challenges facing you over the future of your family.
While we cannot eliminate the stress and anguish of divorce, we can provide you with an understanding ear and a clear-minded perspective on these matters. You may face trying times, but you don't have to go through them alone. We are here to guide you through all aspects of the legal process, protecting your rights so you can look ahead to a brighter tomorrow.
Talk to an Experienced Family Law Attorney Today
To schedule your free initial consultation with an experienced Tennessee family law attorney, please contact our law offices online or by telephone at 615-896-5720.